Alka Hari
A timeless classic designer wear brand
Featured products
Regular price

Rs. 5,700.00 INR

Regular price

Sale price

Rs. 5,700.00 INR

Unit price

per

Regular price

Rs. 3,900.00 INR

Regular price

Sale price

Rs. 3,900.00 INR

Unit price

per

Regular price

Rs. 4,950.00 INR

Regular price

Sale price

Rs. 4,950.00 INR

Unit price

per

Regular price

Rs. 8,900.00 INR

Regular price

Sale price

Rs. 8,900.00 INR

Unit price

per

Regular price

Rs. 4,950.00 INR

Regular price

Sale price

Rs. 4,950.00 INR

Unit price

per

Regular price

Rs. 3,950.00 INR

Regular price

Sale price

Rs. 3,950.00 INR

Unit price

per

Regular price

Rs. 1,650.00 INR

Regular price

Sale price

Rs. 1,650.00 INR

Unit price

per

Regular price

Rs. 2,950.00 INR

Regular price

Sale price

Rs. 2,950.00 INR

Unit price

per

Regular price

Rs. 2,850.00 INR

Regular price

Sale price

Rs. 2,850.00 INR

Unit price

per

Regular price

Rs. 7,500.00 INR

Regular price

Sale price

Rs. 7,500.00 INR

Unit price

per
Celebrities in Alka Hari!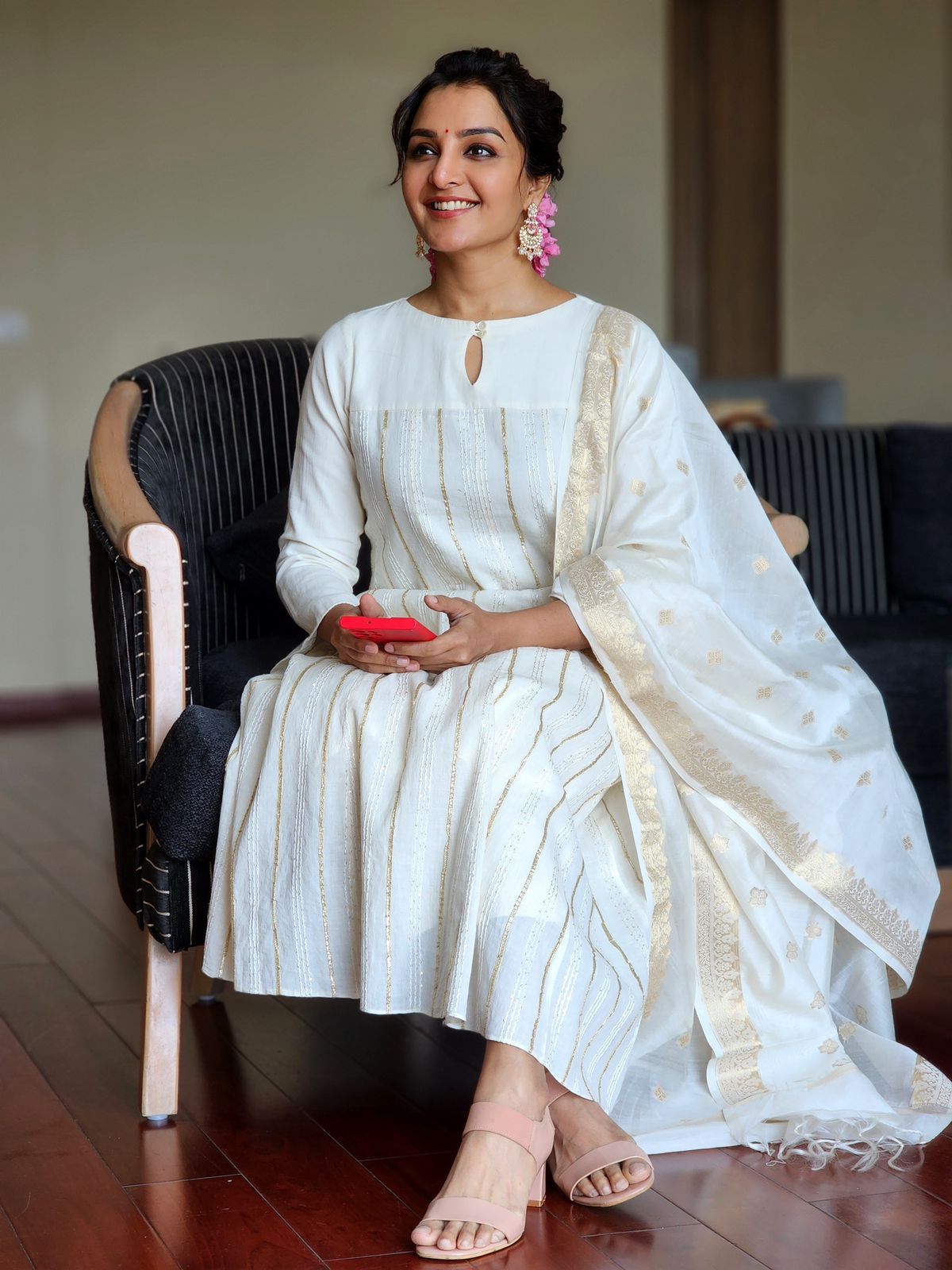 Hear what our customers say!
Laxman Varma

" Alka Hari brings you the most skin friendly fabrics for suitable for every season and helps you carry your personality in style"

Athira Shashikumar

" Never felt so comfortable in a classy party wear...Their materials and design are so good and comfortable"

Kavya Kalarikkal

"I would highly recommend Alka Hari's work to anyone"